🔥Free shipping Over $50🔥
THE LAST TOILET BRUSH YOU'LL EVER NEED
If you have old toilet brushes just sitting in your bathroom, chances are bacteria and mold have grown on them over time.
In fact, it's recommended to replace these every six months.
This modern toilet brush prevents bacteria from growing with its innovative high-grade design.
Introducing a modern solution to the grim and gritty world of toilet scrubbing and cleaning.
With bristles made from anti-bacterial thermoplastic rubber, our hygienic toilet brush makes toilet scrubbing one less worry.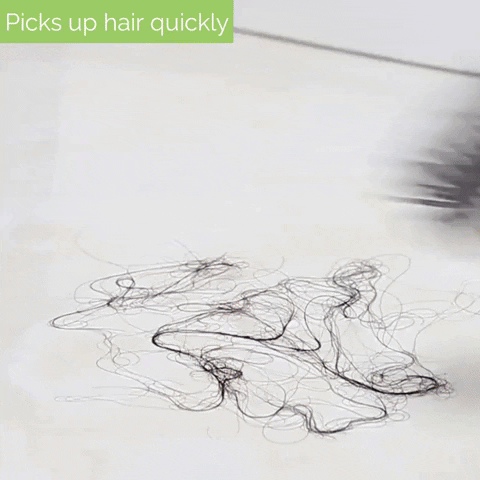 Zero transfer of bacteria and grime equals less gross and less work, right?
A long handle design ensures easy reach for all users. And our toilet brush comes in wall-mountable or floor-standing options to fit your bathroom layout and aesthetic.
The different from normal toilet brush?
The brush holder features a suspended drain to allow water to drain and evaporate, eliminating moisture and mold build-up.
How efficient and convenient is that?
This will save you time when cleaning compared to a traditional toilet brush.
Say goodbye to your old damp, bacteria-harboring toilet brush — and hello to your newest helping hand.
Our Guarantee
- We offer a risk-free 30-day money-back guarantee. Just follow our money-back guarantee protocol to receive a full refund! - Your Item is covered by a full 1-year warranty! If your head has any defects within 1 year of use we will replace it! - Your Item is certified for safe use, you know you can trust the quality of your product. Don't risk using an un-certified device!
Shipping & Handling- We provide Free Worldwide Shipping.- Please allow 1-2 days for handling due to high demand
We make sure that every customer is 100% satisfied in every aspect with 24/7/365 FAST SUPPORT!